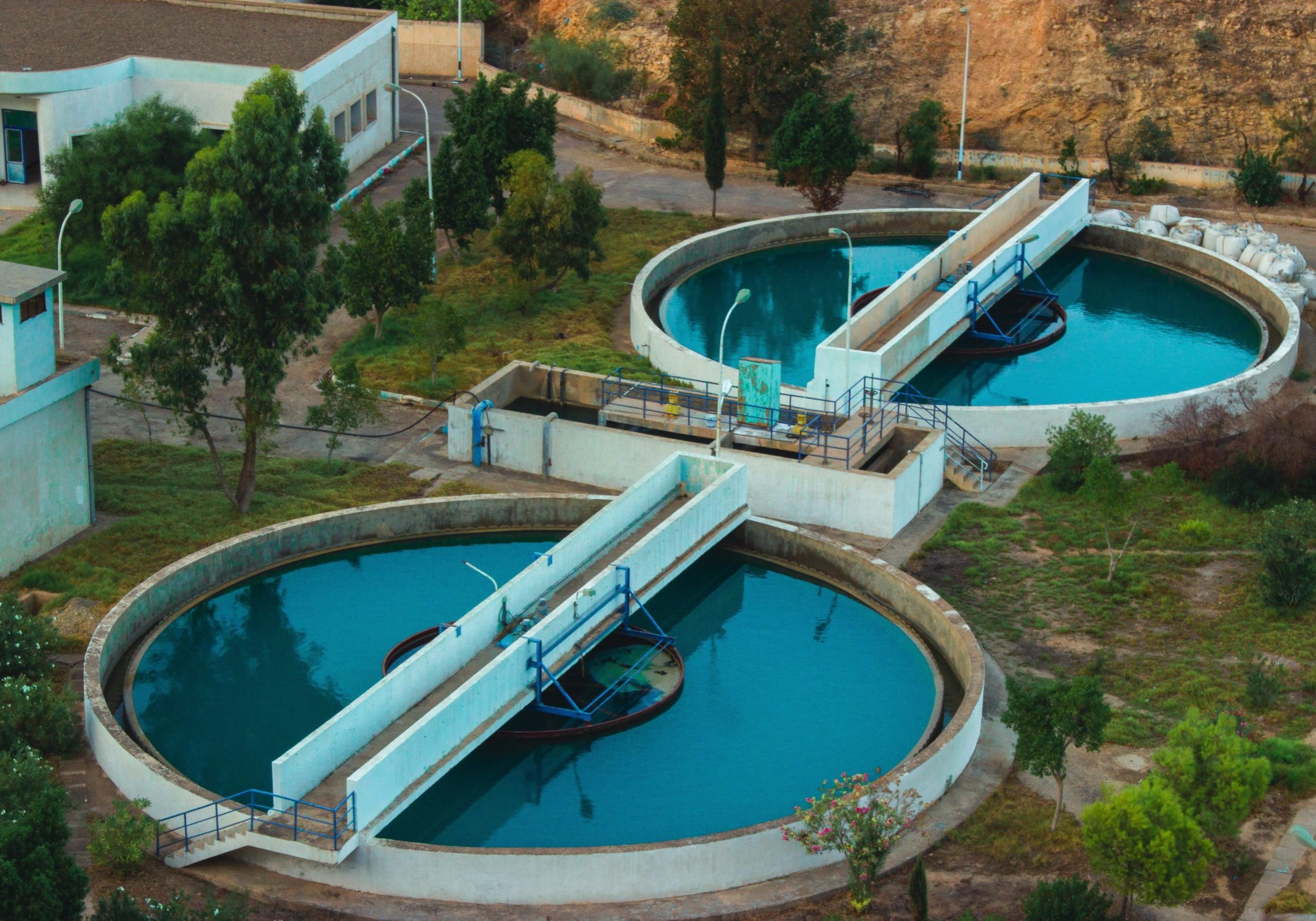 We help provide clean water for drinking, irrigation, and manufacturing through the design of water treatment and distribution systems.
Filtration/Treatment Plants
Distribution Systems
Water Intakes
Transmission Mains
Storage Tanks
Clear Wells
Pump Stations
Well Pumps
Irrigation Design
We design activated sludge, rotating biological disks, attached growth bio-towers, continuous flow activated sludge and sequential bath reactors.
Municipal Plants
Industrial Plants
Collection Systems
Pump Stations
Force Mains
Infiltration and Inflow
We help mitigate the effects of flooding by designing structures to reduce flooding and improve water quality for residential, industrial, and commercial developments
Surface Hydrology
Detention Ponds/Tanks
Drainage Systems
BMP/LID/GI
Erosion and Sediment Control
SWPPP, C-SWPPP
Rainfall Measurement
Agricultural Land Preservation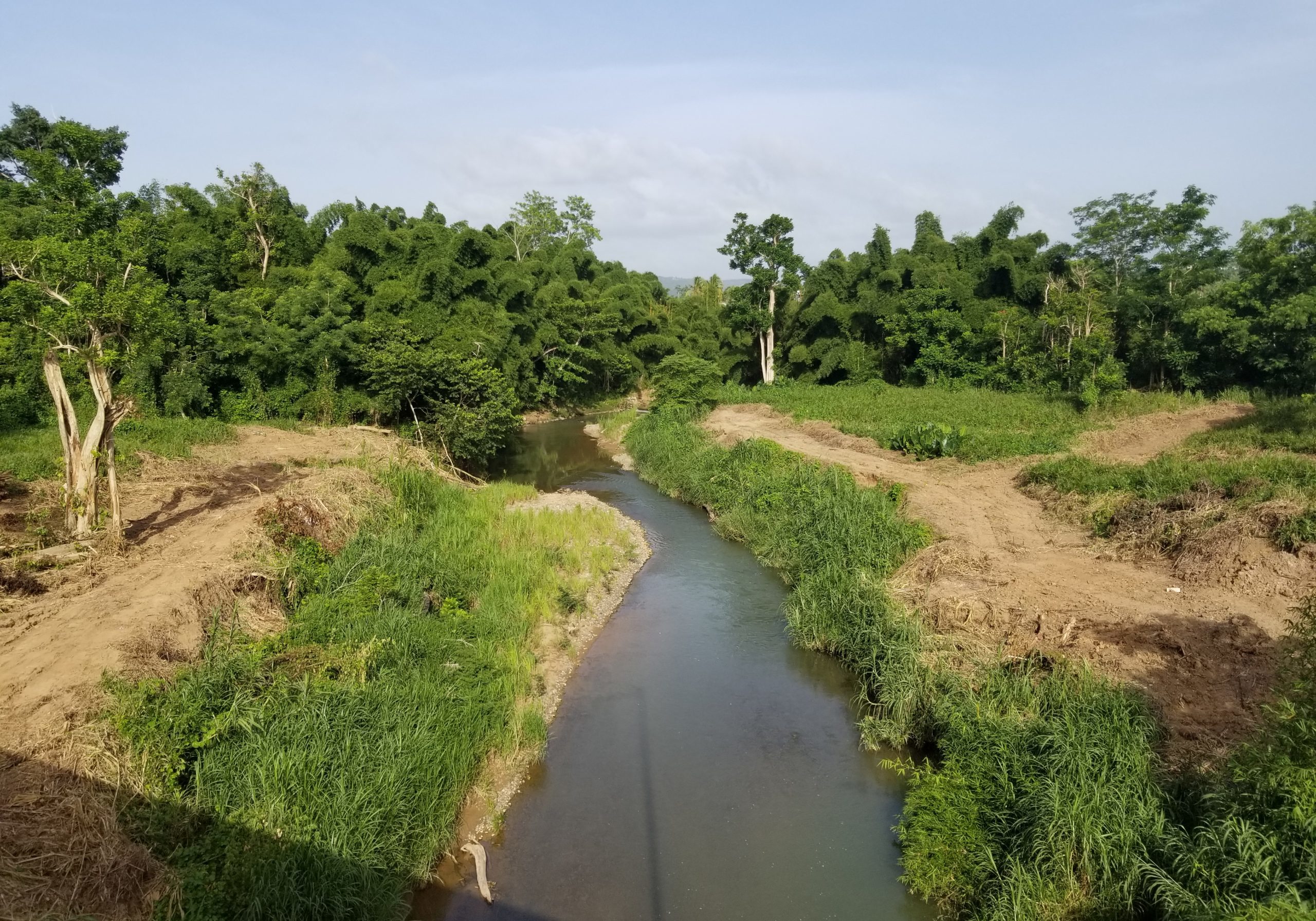 We perform hydraulic studies to request Flood Insurance Rate Map (FIRM) revisions or amendments to FEMA in compliance with the National Flood Insurance Program (NFIP).
1D, 2D, and 3D models
Encroachment Studies
LOMR, CLOMR
No-Rise Certifications
Sediment Transport
Bridge/Culvert Design
Scour Analyses
River Channelization
We help municipalities and operators in the design, operation, and rehabilitation of large reservoirs by developing complex sediment transport and deposition models.
Safe Yield Studies
Dam Level Studies
Sequential Operation
Scour/Deposition Studies
Dam-break Studies
Sand Extraction Permits
Reservoir Life Estimates
Groundwater Modeling
We strive to protect our water resources by going beyond the scope of engineering and delving into the areas of environmental science, limnology, and ecology.
Environmental Compliance
Water Chemistry
Water Quality
Fish Passage
Stream Restoration
Ecohydraulics
Physical modeling
Fate/Transport Modeling
Wetland Delineation
Plan Reviews