We provide solutions to federal entities, including the U.S. Department of Veteran Affairs and the U.S. Army National Guard. We work with public servants to solve flooding and sanitation problems in federal facilities like VA hospitals, Army bases, and other federal buildings. We also coordinate extensively with FEMA and the U.S. Army Corps of Engineers on floodplain projects.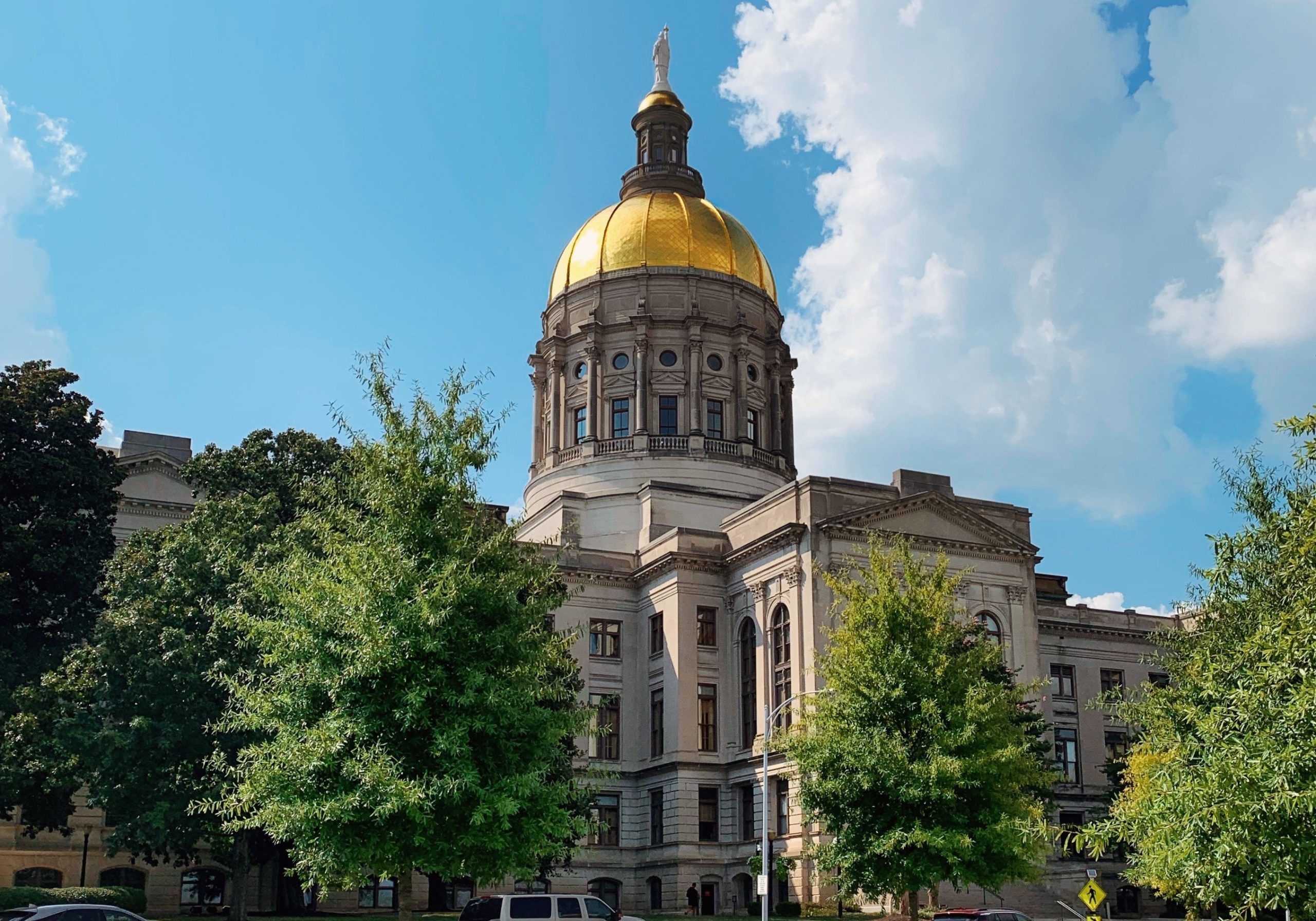 We help State agencies provide clean water, sanitation, and flood relief to its constituents. Our engineers have worked with the Puerto Rico Department of Natural & Environmental Resources, the Puerto Rico Aqueduct and Sewer Authority, the City of Sandy Springs (Georgia), DC Water and Sewer Authority, among others. We also coordinate extensively with state reviewers, helping clients navigate the permit and approval process.
As a small family-owned firm, we strive to help homeowners with flood and erosion issues. By working directly with homeowners and HOA's, we can identify problems and develop solutions in a quick and efficient manner. We also provide consultations for cistern and septic tank installations. We also help homeowners with communication and coordination with jurisdictional agencies.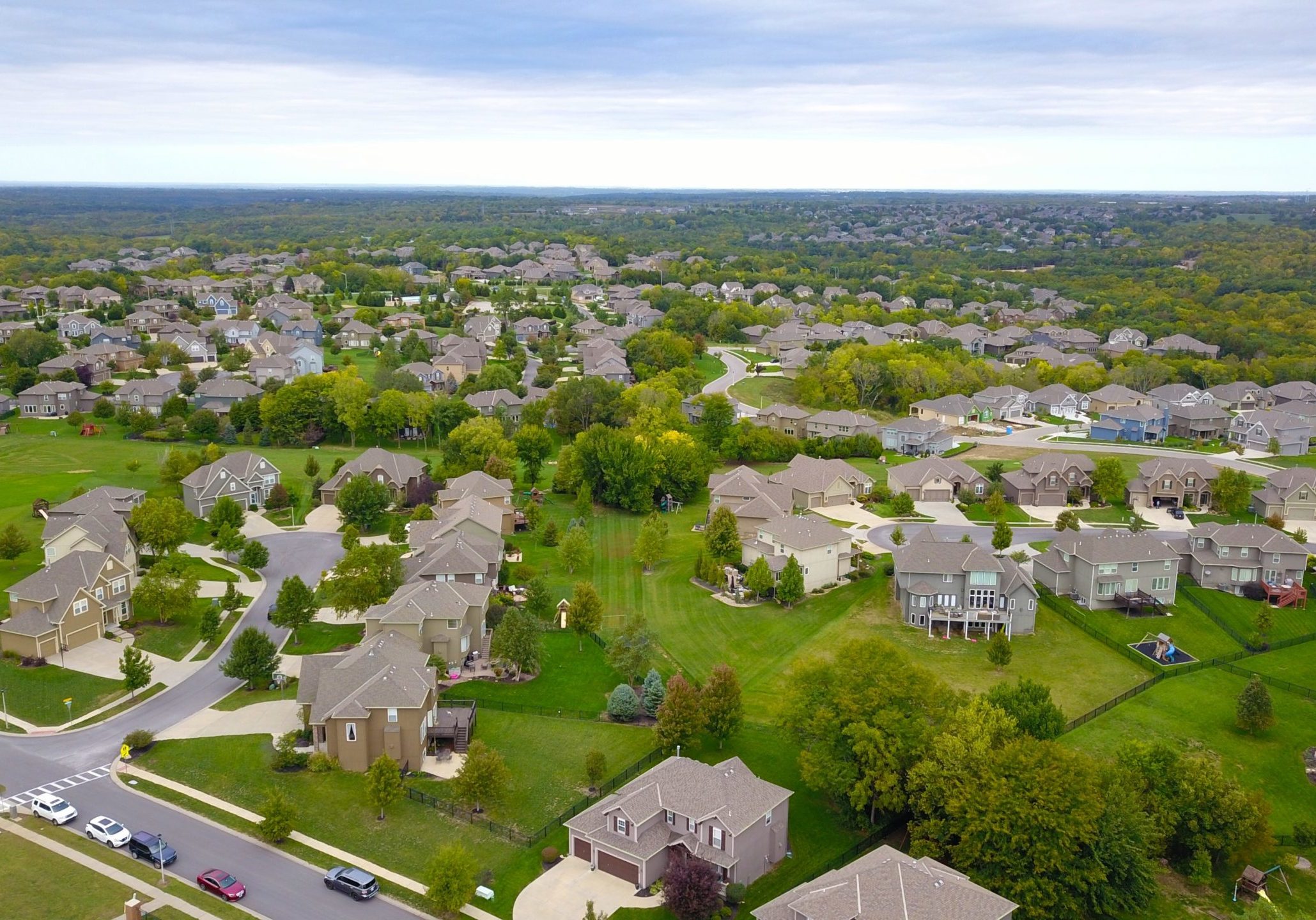 We work with residential developers and civil engineers to prevent flooding and provide water supply to houses in urban and rural areas. Some of our clients for residential projects include Land Engineering (Georgia), Jackson Development (Virgin Islands), and EBP Design Group (Puerto Rico). We specialize in locations with limited water supply or within floodplains.
We work with commercial developers and civil engineers to design detention ponds/tanks and drainage systems. We've worked for projects of varying scales, from Wendy's restaurants, to Walmart and Costco warehouses. Our clients include national firms like Kimley-Horn or local firms like CMA Architects and Engineers and CPH Corp.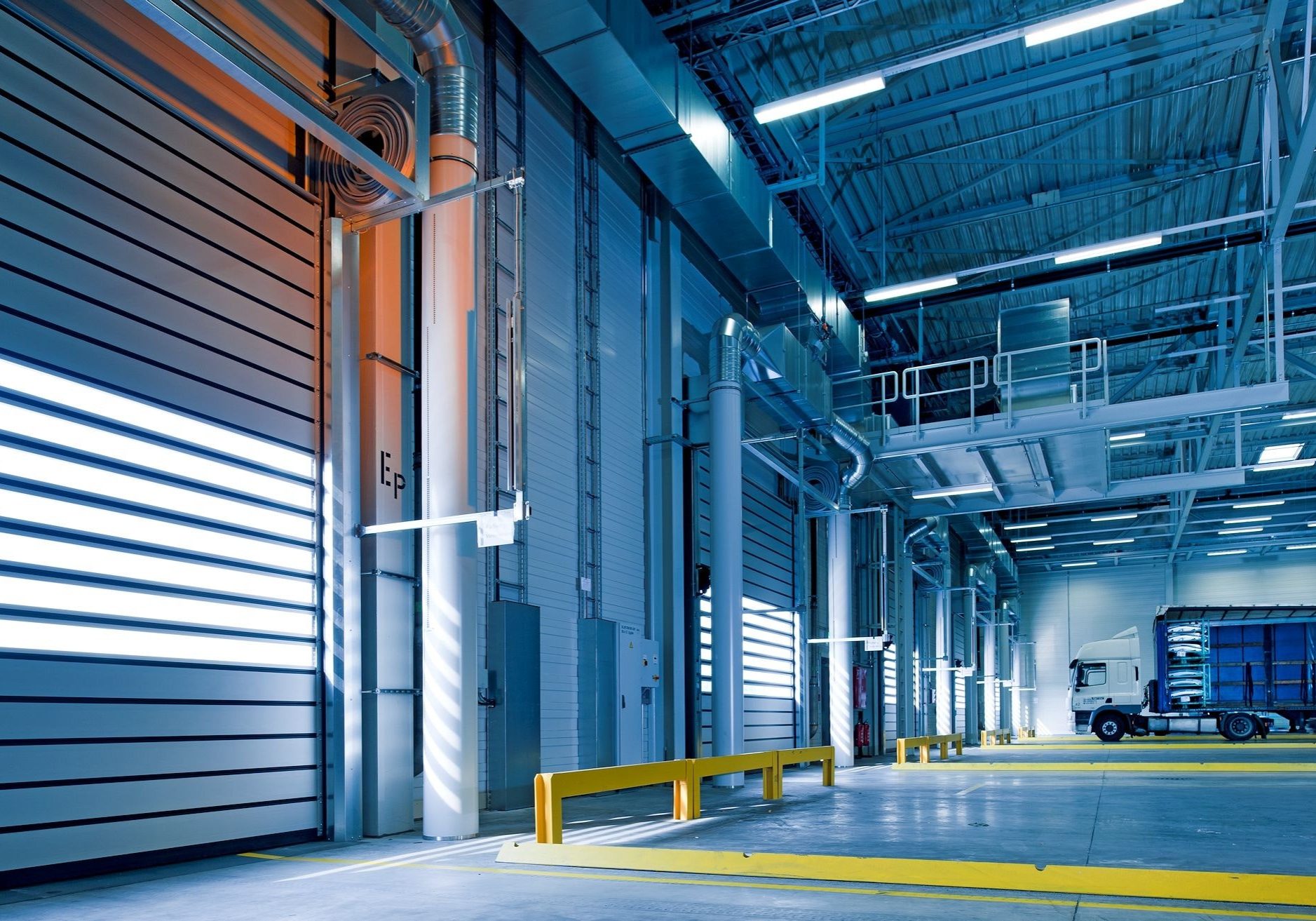 We design wastewater treatment plants for industrial facilities, including warehouses, manufacturing plants, and food processing facilities. Our industrial work also spans into the realm of flood control and detention. We have worked with national firms like AECOM, Jacobs, and Black & Veatch, as well as local firms like HF Engineering Consultants, and Barret, Hale, & Alamo in Puerto Rico.
We work with municipalities, consulting firms, and contractors in the design of drainage for roadways and bridges. We help engineers design bridges by developing HEC-RAS models of rivers. We coordinate extensively with environmental scientists, traffic engineers, and structural engineers. Our clients include CSA Group, Empresas LM, and various municipalities in Puerto Rico.
Our commitment to education leads us to work with schools, universities, and research centers to solve flood problems. Our clients include various campuses of the University of Puerto Rico, the Polytechnic University of Puerto Rico, the University of Turabo, and multiple schools in Puerto Rico.
We work with hotel owners, developers, and designers to provide flood prevention, wastewater plant design, and recreational pool design. We have worked with Copamarina Resort, Hampton Ponce, Shacks Resort, and other hotels and resorts in the Caribbean.
We provide expert witness services for cases involving property and personal damage due to flooding, leaks, and water quality. Our expert witnesses have testified in depositions and courts in Puerto Rico and Georgia. We have worked on cases of all scopes, from small homeowner grievances to large cases involving government agencies and Fortune 500 companies.
We are a Puerto Rican company with over 30 years of experience in the Caribbean. Our work has established us at the forefront of water engineering firms in the Island. We understand the specific needs of Caribbean projects, such as accounting for coastal hazards, hurricane damages, and often the need for bilingual and multicultural communication. We have worked with virtually every government agency in Puerto Rico and the Virgin Islands through our 30-year history.
We have provided services ranging from consulting to design to government agencies and private companies in other countries. We have worked extensively with the government of Bolivia in the design of water wells, treatment plants, and distribution systems for their remote towns. We have also provided consulting on river hydraulics in the Amazon forest to South American countries. We work with other Caribbean countries to provide water/wastewater design.